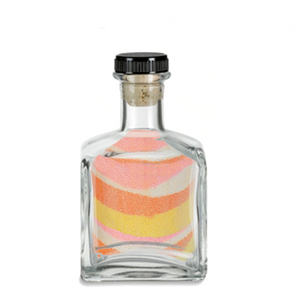 This item can only be purchased in person at the Wandawega Craft Cabin.
The Wandawega Craft Cabin is an amenity for overnight guests only.
With this craft you grab a Sand Art instructional page and follow along with that, using supplies found in our Craft Cabin to create a finished sand art bottle.